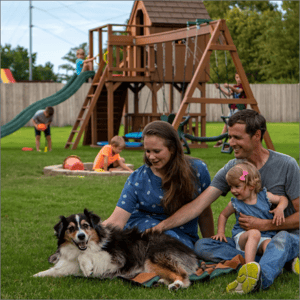 Wish you had a better lawn or trees and shrubs? We can help. Since 1989, the team at Master Lawn has been granting wishes for homeowners in the Memphis, TN and Olive Branch, MS area.
You shouldn't have to struggle with an ugly lawn or unhealthy landscape any longer.
Becoming the "Master" of Your Lawn and Landscape is Just a Few Clicks Away! Simply, fill out this form and we'll provide you with an exact quote!